If you're looking to invest in a pre-sale in Maple Ridge, an opportunity has come up with Havenridge: a new development located in Cottonwood.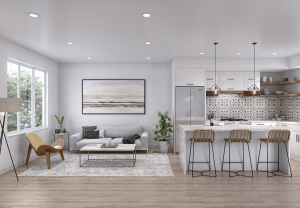 Havenridge is designed with family life in mind. A boutique collection of just 41 townhomes offering spacious 3 bedroom + den homes that are effortlessly stylish, forward-thinking, and built for life at home.
The builder is Saiya, an award-winning developer of a single-family home for larger-scale multi-unit projects. Through every step of the construction process, they ensure that materials used and quality of work are to the highest standard because each process is crucial and contributes to the end product.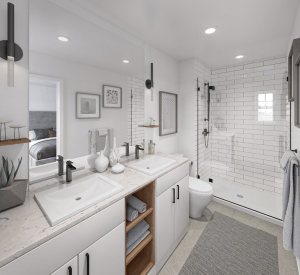 This is truly a community like no other, with breathtaking mountain views but with an abundance of urban conveniences including shopping, dining, brewpubs, farm markets, and recreation just around the corner. The community of Maple Ridge effortlessly balances family life and nature, with the energy of an urban centre.
If you like to explore: Less than 15 minutes away is the exquisite Golden Ears, Provincial Park. Offering a wide variety of activities such as hiking, swimming, camping, boating, fishing, and park space.
You're never far from your next destination. Havenridge is a five-minute drive to the West Coast Express, 10 minutes from Highway 1 and 5 minutes to Lougheed Highway.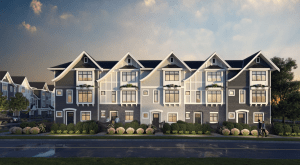 Experience the rhythm of small-town living without sacrificing the accessibility and comforts of city life.
For more information about the development: Havenridge
Contact Kara Nickle at [email protected] or 604-341-9937 for more information and floor plans!